Sequoia Landscape
For 40 years, Sequoia Landscape has been the premier locally owned and operated landscape specialist service in Encino, CA and the surrounding areas. We take pride in providing high quality, highly renowned commercial and custom residential landscaping and maintenance services.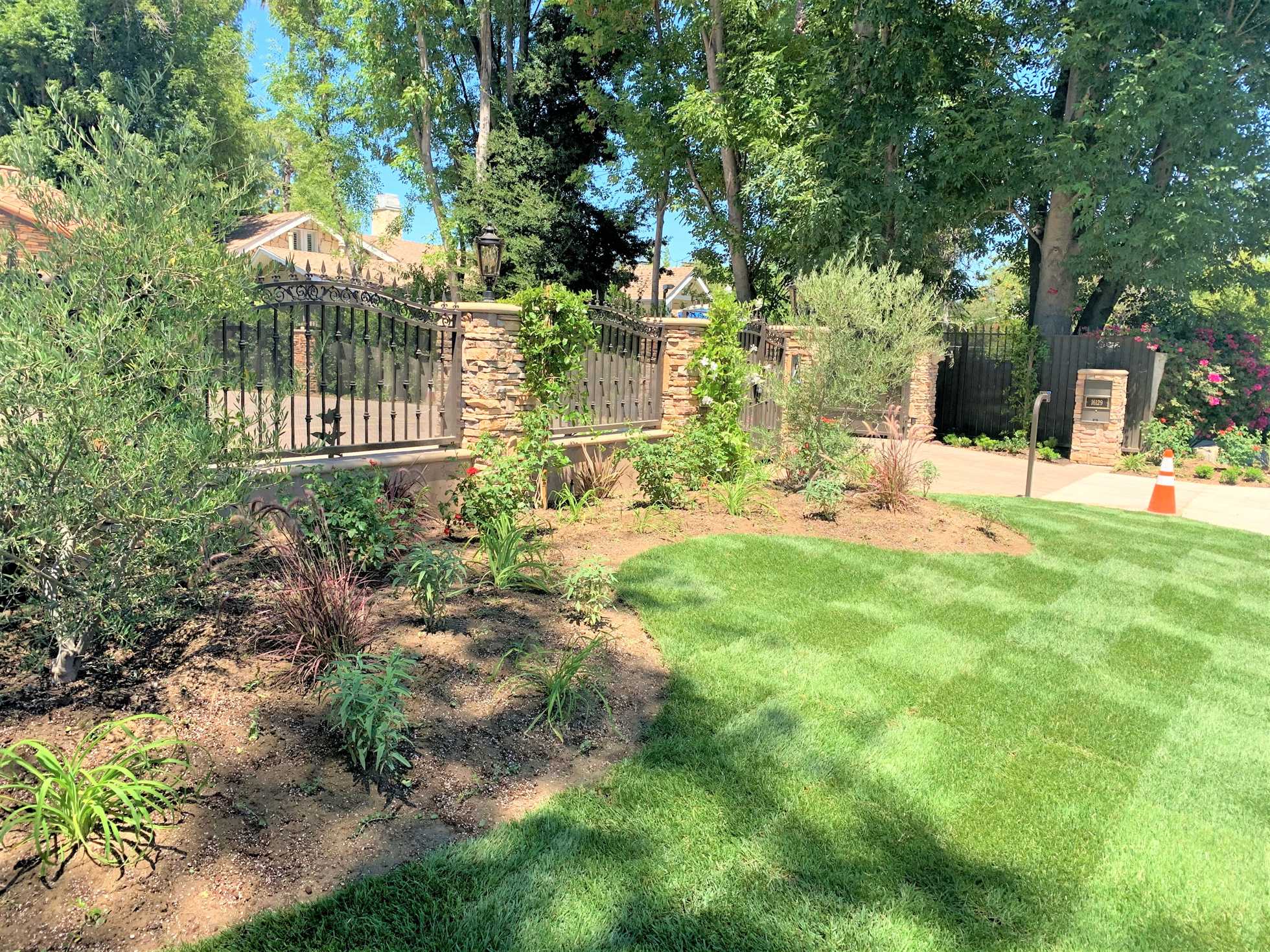 Landscape and lawn service in the Greater LA area
When we think of property design and care, we tend to think mostly about buildings. But caring for and designing your natural landscape can be just as important for establishing the look and feel of your home or business, which can in turn have a big effect on your family or customers. With so much at stake, you need a landscape and lawn service in the Greater La area.that has the experience, knowhow and expertise necessary to give you an unparalleled landscaping experience. Since 1976, Sequoia Landscape has been that service for thousands of commercial and residential customers in the greater Encino area.
Sequoia Landscape is fully licensed, bonded and insured, and a proud member of the CLCA. We are proud to specialize in the following services: start-to-finish installation and repair of irrigation systems; landscape installation and repair of sodding, turf and artificial turf; landscape renovations, including demolition; weekly maintenance, including mowing, blowing, edging and weeding; landscape lighting installation; light hardscaping services and much more. The next time you are in need of thorough, beautiful and affordable landscaping and lawn care services in Encino, CA and the Greater LA area, we hope you will get in touch with Sequoia Landscape. Here are just a few reasons why you should:
We are a proud locally owned and operated small business in Encino, CA and the Greater LA area.
Our business is fully licensed, bonded and insured.
We hire only the most experienced and respectful landscaping professionals.
Our services range from routine weekly maintenance to large-scale landscape installation.
We are always upfront and fair about our pricing.
---
Areas Served
Serving a 50 mile radius. East and West San Fernando Valley.
Santa Monica, CA
Beverly Hills, CA
Calabasas, CA
Chatsworth, CA
Granada Hills, CA
Los Angeles, CA
Northridge, CA
Oxnard, CA
San Fernando, CA
Sherman, CA
Studio City, CA
Tarzana, CA
Thousand Oaks, CA
Westlake Village, CA
Woodland Hills, CA
Los Angeles County, CA
North Hollywood, LA