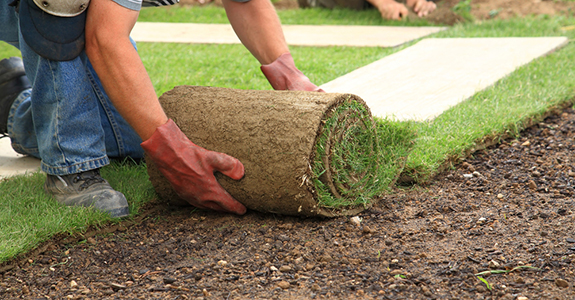 When you need landscape maintenance in Encino, Tanzana, Reseda, Sherman Oaks, or Van Nuys, CA and the Greater LA area, which qualities are most important to you? If your answer includes versatile services, high-quality work and honest prices, then you ought to get in touch with Sequoia Landscape. Since 1976, our landscapers in Encino, CA and the Greater LA area have been providing practical services and stunning results to both businesses and residents in the greater Encino area, and we always look forward to taking on new customers. Here is a closer look at the different lawn care services we proudly offer: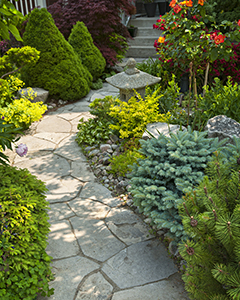 Landscape installation and repair: When your sod, turf or artificial turf is in need of some TLC, or needs to be replaced altogether, get in touch with Sequoia Landscape. Our renovation work also includes demolition work, and we are known for being very clean and thorough in our workmanship. Whatever vision you have for your landscape, we are happy to bring it to life.
Weekly maintenance: Mowing, blowing, edging, weeding—whatever it is you need in terms of weekly maintenance, we are happy to provide it for you. We know that quality lawn maintenance in Encino, CA and the Greater LA area can be what separates a successful business from a subpar one, and what makes a home always feel welcoming and put together. That understanding always shows through in our comprehensive work.
Landscape lighting installation: If your landscaping could use a little something extra, ask the team at Sequoia Landscape about our lighting installation options. With our help, you will be able to enjoy your beautiful outdoor landscape all the time, day or night.
The next time you need reliable and experienced lawn services and irrigation systems in Encino, CA and the Greater LA area, we hope you will get in touch with Sequoia Landscape. You can reach us anytime by calling 818-776-8140, or by visiting our Contact Us page. Our team of professionals looks forward to hearing from you.